Cuisine, ambience & memories at Ramailo Cafe – food and fun for everyone

Nepali Cuisine
Authentic Nepali / Gorkhali Cuisine specially dal-bhat-tarkari-achar and meat cooked in a specific traditional Nepali style

Indian Cuisine
Variety of regional and traditional cuisines native to India given the diversity of soil, climate, culture and locally available spices and herbs

Italian Cuisine
The Mediterranean diet forms the basis of Italian cuisine, rich in pasta, fish, fruits and vegetables. Cheese, cold cuts are central to Italian cuisine, and along with pizza and coffee (especially espresso) form part of Italian gastronomic culture

Mediterranean Cuisine
Mediterranean cuisine is made up of plant food and minimally processed staples where herbs and spices are essential ingredients. Usually, there's lots of fruit, veggies, legumes, grains, olive oil and aromatic herbs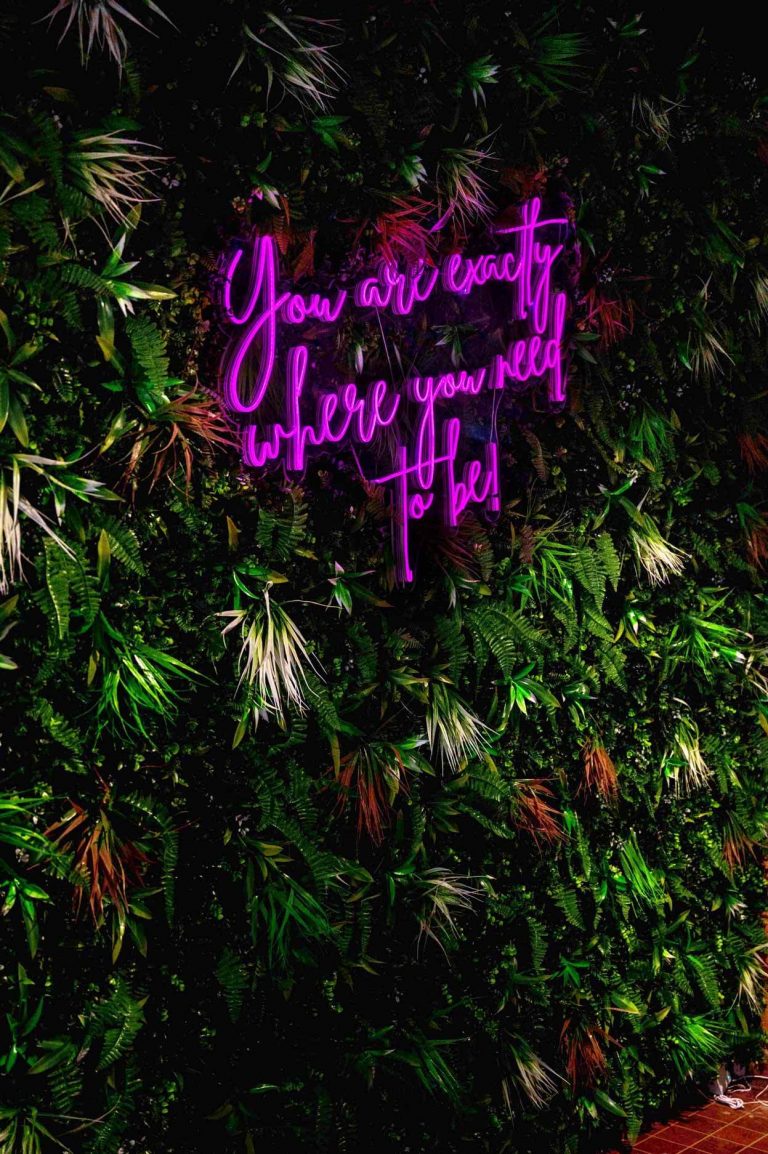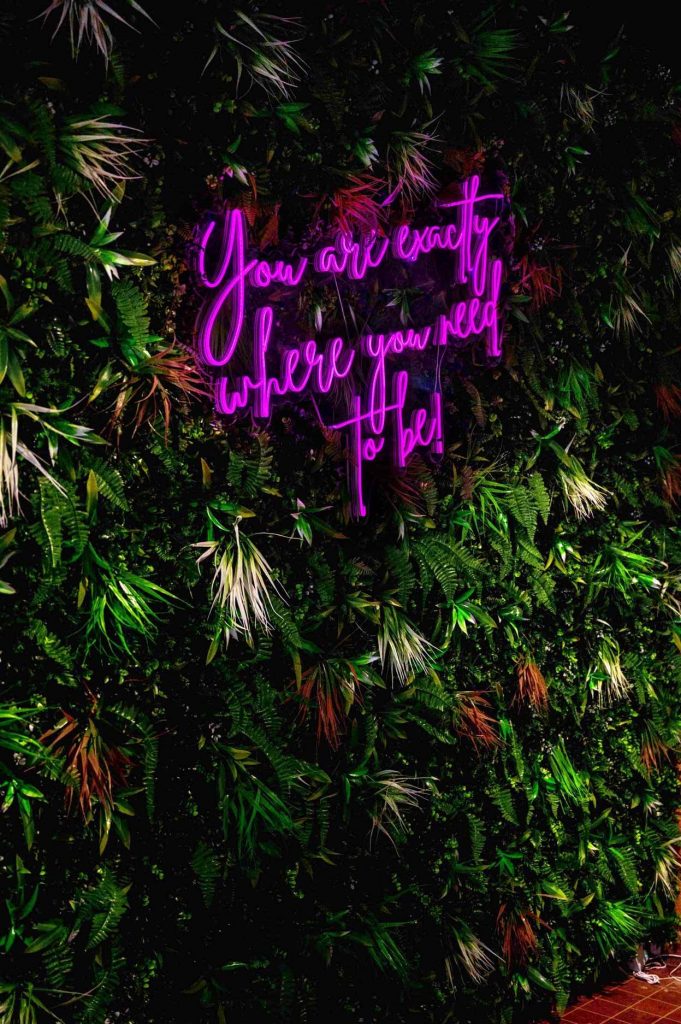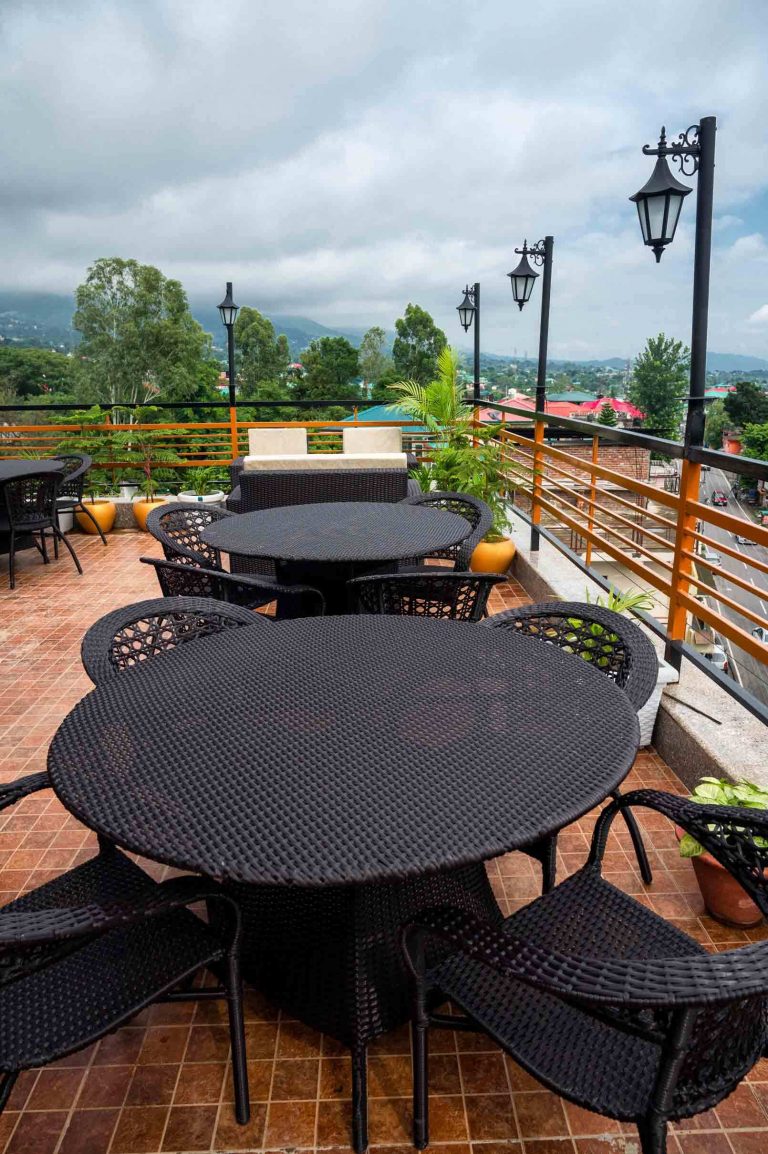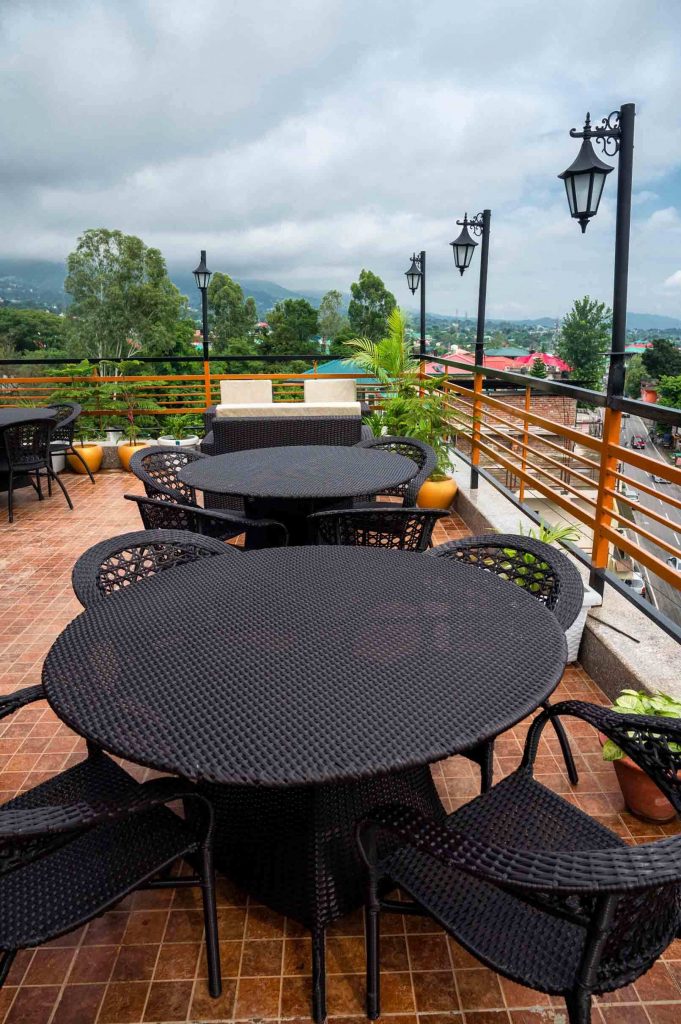 To you and yours,
From us at Ramailo
Ramailo is our dream to bring to you an experiential melting pot & platform to satiate your taste buds and provide an experience that is special for you and yours. Our dream is appeal to your five senses – taste, smell, sight, sound and touch; laced in the culture, cuisine, ambience with the backdrop of the mighty Dhauladhar mountains, part of the mighty Himalayas…
Ramailo's Recommended Menu
.................................. 200
........................ 280
.................................. 300
........................ 280
.................................. 130
Create memories and
satiate your taste buds at Ramailo
Sed ut perspiciatis unde omnis iste natus error sit voluptatem accusantium doloremque laudantium, totam rem aperiam, eaque ipsa quae ab illo inventore veritatis et quasi architectoerror sit voluptatem accusantium doloremque laudantium ab illo inventore veritatis et quasi

Patron's Love and Reviews
Anup Rai
The passion, heart and time put in by Ramilo Cafe to bring a wholesome place to hang out together with friends and family on any given day, is by far one of the best we have experienced so far in Dharamshala.
Tushar Bisht
We were in Dharamshala visiting from Dubai. The ambience, interiors, detailing and the food at Ramailo Cafe is just out of this world. We visited with family and kids. We are absolutely impressed by the choices on the menu, the space and the whole experience.
Shruti Thapa Rai
Ramailo Cafe and the team have been able to put together a very special platform for cuisine, live bands, and performing arts. The experience was truly memorable. We haven't seen many places like this in Dharamshala. Highly recommended.